Fernando Campo Top 10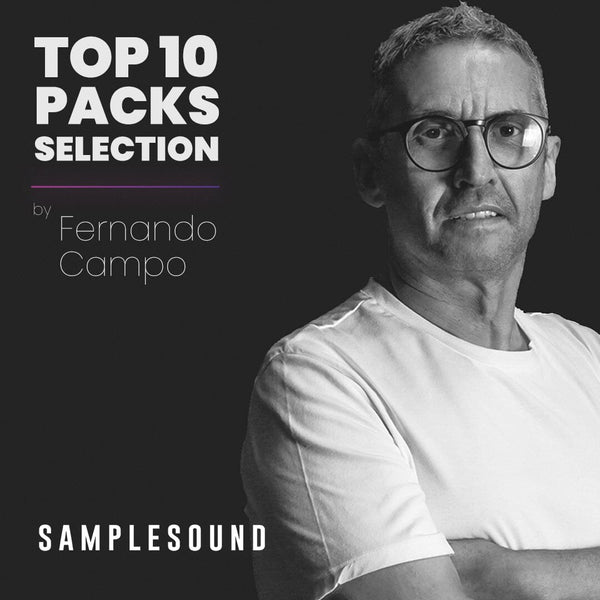 Fernando Campo dj /producer, whose music has moved the underground movement throughout his career,both in the Dj Booth and in the studio. Playing and producing music with thelikes of Todd Terry, Chus & Ceballos, David Herrero, and many others. 

Tireless and consistentwith his productions, his work has been published in some of the world's mostrecognized & celebrated electronic dance music labels that include Strictly Rhythm,Defected, Stealth Records, Stereo Productions, D-Vine Sounds, and many more.